Aryaman Vikram Birla
Founder
Aryaman Vikram, comes with rich and varied experience straddling business building, VC investing and professional sport. Aryaman is deeply involved with several businesses of the Aditya Birla Group (ABG), including Fashion and Retail, Real Estate, and Paints. In consultation with the Group Chairman, Mr. Kumar Mangalam Birla, he is actively championing the Group's foray into new-age businesses. Aryaman helped incubate the Group's D2C platform, TMRW, and is also deeply involved in laying the foundation of the Group's new B2B E-commerce business.
His maiden entrepreneurial foray was in the F&B space, a business that is now poised for rapid growth. Aryaman also founded Aditya Birla Ventures, a Venture Capital firm. Under his leadership, Aditya Birla Ventures won the prestigious "New Fund – Outstanding Achievement of the Year Award" at the coveted IVCA Conclave, 2023.
Prior to joining ABG, Aryaman was a prolific first-class cricketer. His cricketing career saw many milestones. He was India's highest U-23 run scorer in 2017. A year later, he scored a memorable century for Madhya Pradesh in Ranji Trophy, India's premier first class tournament. Aryaman also represented Rajasthan Royals in the Indian Premier League (IPL).
Aryaman brings to the fore unique perspectives on team building, leadership, investing, and grounds-up entrepreneurship.
Aryaman is on the board of several companies:
Aditya Birla Management Corporation Private Limited (ABG's apex decision making body)
Grasim Industries Limited (Listed company with market capital of ~US$ 13 billion)
Aditya Birla Fashion and Retail Limited (Listed company with market capital of ~US$ 3 bn)
Aditya Birla Digital Fashion Ventures Limited ('TMRW')
Aditya Birla New Age Private Limited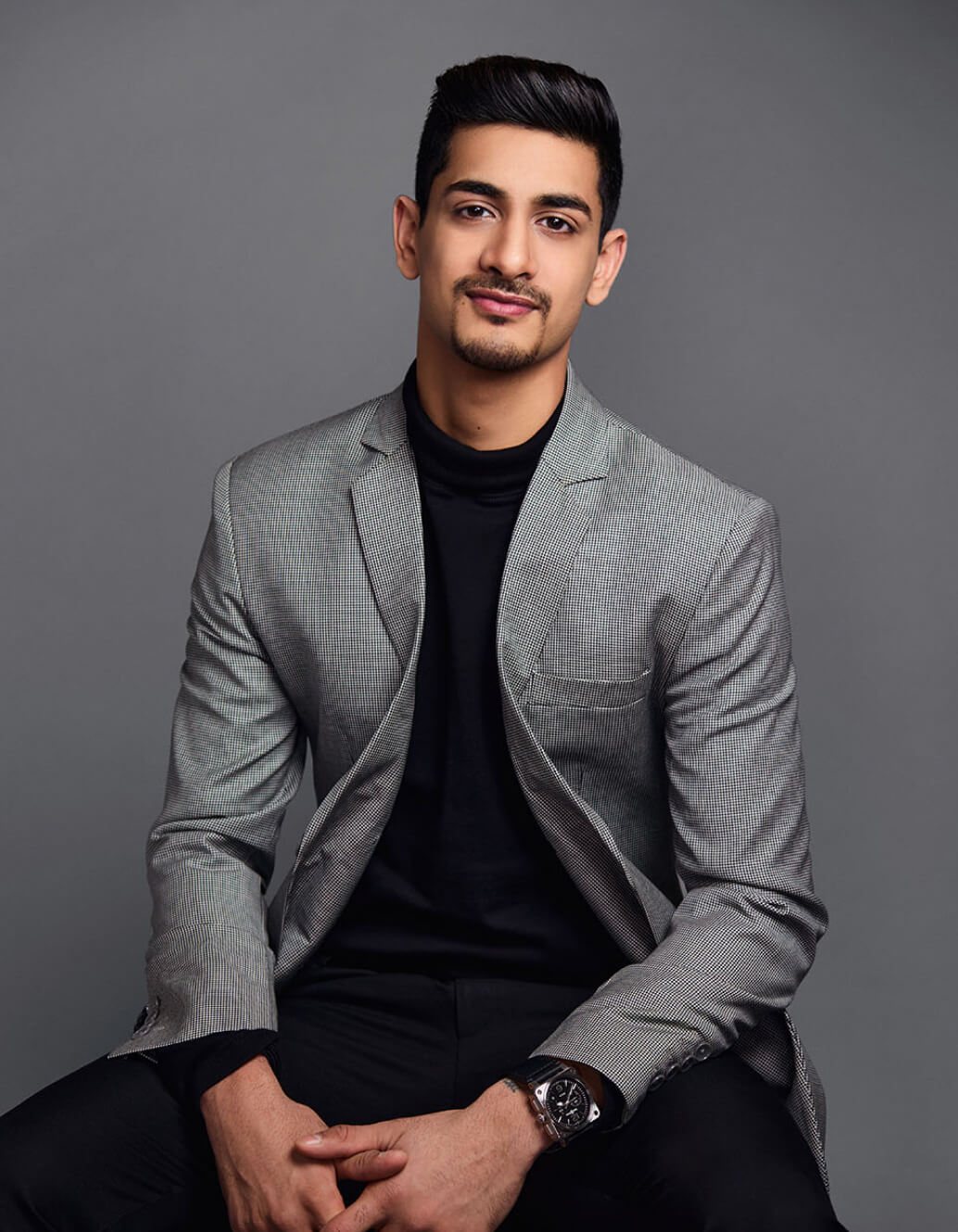 "We are keen on backing high potential teams with capital, credibility and the capabilities of our ecosystem, so more Indian start-ups make a mark on the global landscape."