Founded in late 2021 by Aryaman Vikram Birla and backed by Aditya Birla Group (ABG), Aditya Birla Ventures (ABV) invests in new age leading businesses of tomorrow, led by outstanding founding teams.
As a Venture Capital firm, ABV invests from Seed stage to Series B rounds. Apart from financial investment, it aspires to open ABG's global eco-system, wealth of experience and industry relationships for the growth of its portfolio companies. By leveraging ABG's 150+ years of experience in building industry leading businesses, ABV mentors and support entrepreneurs from an early stage.
ABV looks for following in founding teams:
Impeccable credibility
Clarity of purpose
Passion for the idea
Ability to create an industry leading business
Strong values: integrity, commitment and speed
Overview
A global conglomerate, the Aditya Birla Group is in the league of Fortune 500.
Diversified interests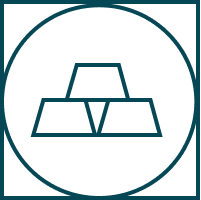 Metal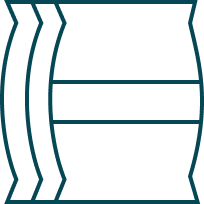 Cement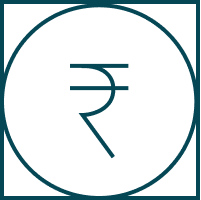 Financial Services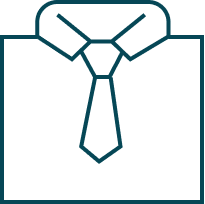 Apparel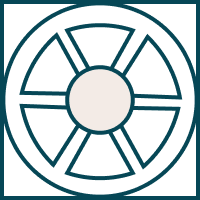 Carbon Black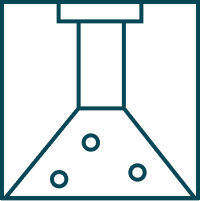 Chemicals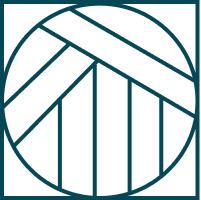 Textile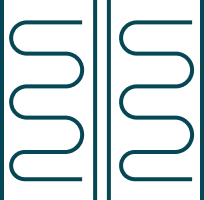 Insulator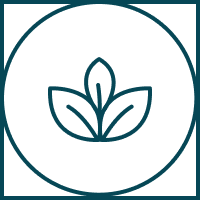 Pulp & Fiber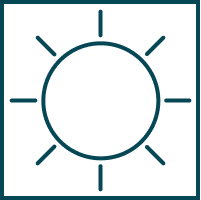 Renewable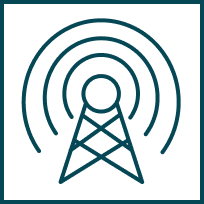 Telecom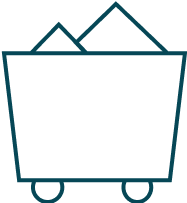 Mining & Trading
Global Leadership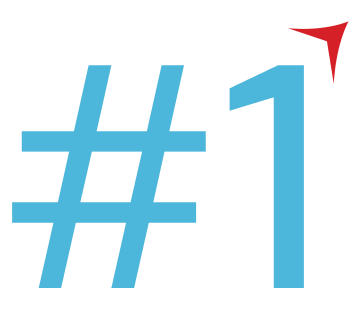 Aluminium Rolling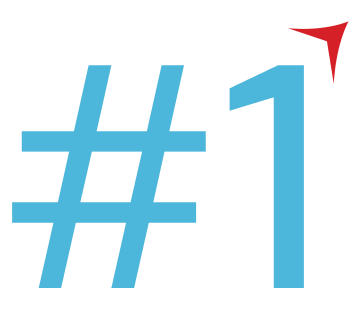 Carbon Black
Among leading players in Vicose Staple Fibre, Cement, Primary Aluminium, Acrylic Fibre and Insulators
Indian Leadership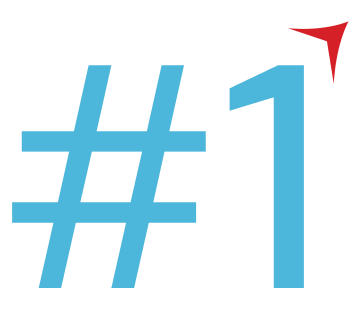 Fashion & Lifestyle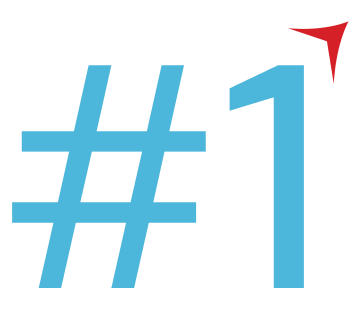 Grey Cement, White Cement & Concrete
Among leading players in Primary Aluminium, NBFC, Asset Management, Insurance, Telecom and Viscose Staple Fibre
Media Presence & Coverage