Build on our legacy.
Build on your vision.
Build on.
36
Countries And Counting
60
Billion US Dollar Conglomerate
70
Billion US Dollar Market Cap*
Pilani, Rajasthan
*As on 31st Mar, 2022
Aditya Birla Ventures (ABV), the Venture Capital arm of Aditya Birla Group backs new-age, high-growth businesses having potential to emerge as industry leaders, led by exceptional founding teams.
With over 150 years of experience in building industry leading businesses based on strong values, we mentor and support entrepreneurs from an early stage.
Know More
Capital++
At Aditya Birla Ventures, we believe in a Capital++ approach. We offer capital, credibility and the capabilities of our vast ecosystem for you to innovate, create and build.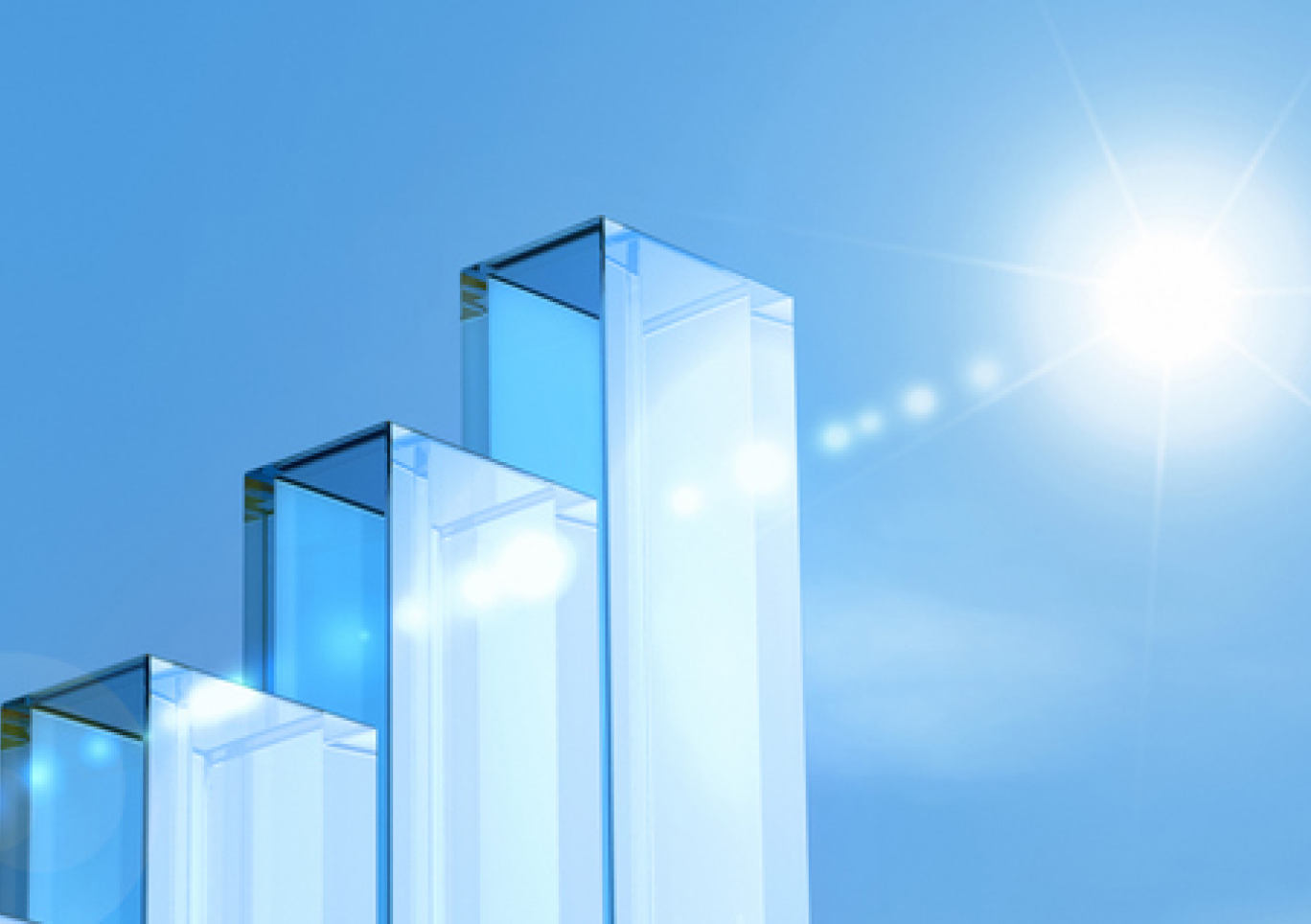 ABV invests across sectors, but has special focus on:

Consumer Tech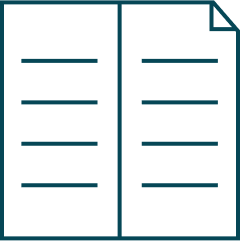 EdTech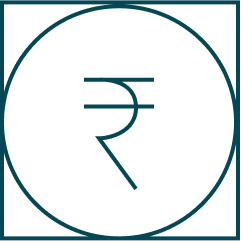 FinTech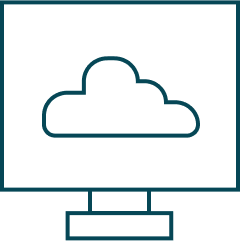 Enterprise Applications / SaaS

Consumer Products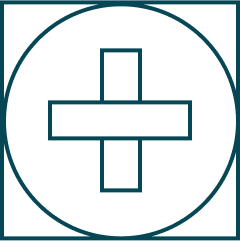 Health Tech
Apart from the above, we also focus on Agri-Tech, Mobility, Media & Entertainment, amongst others.
We Invest across venture stages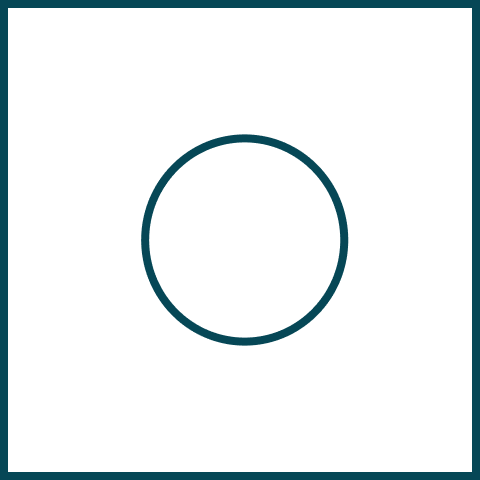 Seed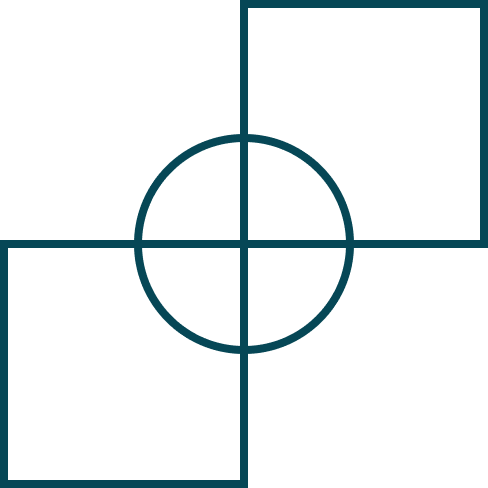 Series A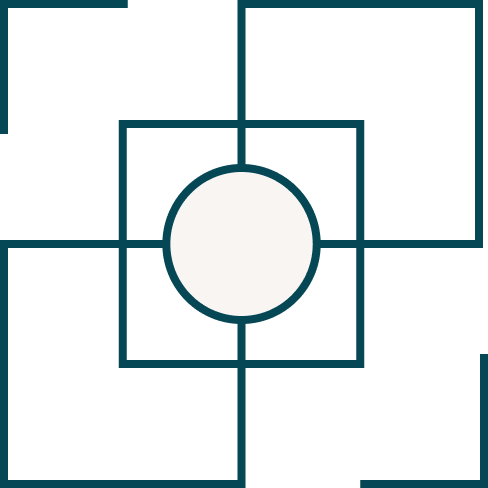 Series B