Build on our legacy.
Build on your vision.
Build on.
36
Countries And Counting
60
Billion US Dollar Conglomerate
70
Billion US Dollar Market Cap*
Pilani, Rajasthan
*As on 31st Mar, 2022
Founded in late 2021 by Aryaman Vikram Birla and backed by Aditya Birla Group (ABG), Aditya Birla Ventures (ABV) invests in new age leading businesses of tomorrow, led by outstanding founding teams.
As a Venture Capital firm, ABV invests from Seed stage to Series B rounds. Apart from financial investment, it aspires to open ABG's global eco-system, wealth of experience and industry relationships for the growth of its portfolio companies. By leveraging ABG's 150+ years of experience in building industry leading businesses, ABV mentors and support entrepreneurs from an early stage.
Know More
Capital++
At Aditya Birla Ventures, we believe in a Capital++ approach. We offer capital, credibility and the capabilities of our vast ecosystem for you to innovate, create and build.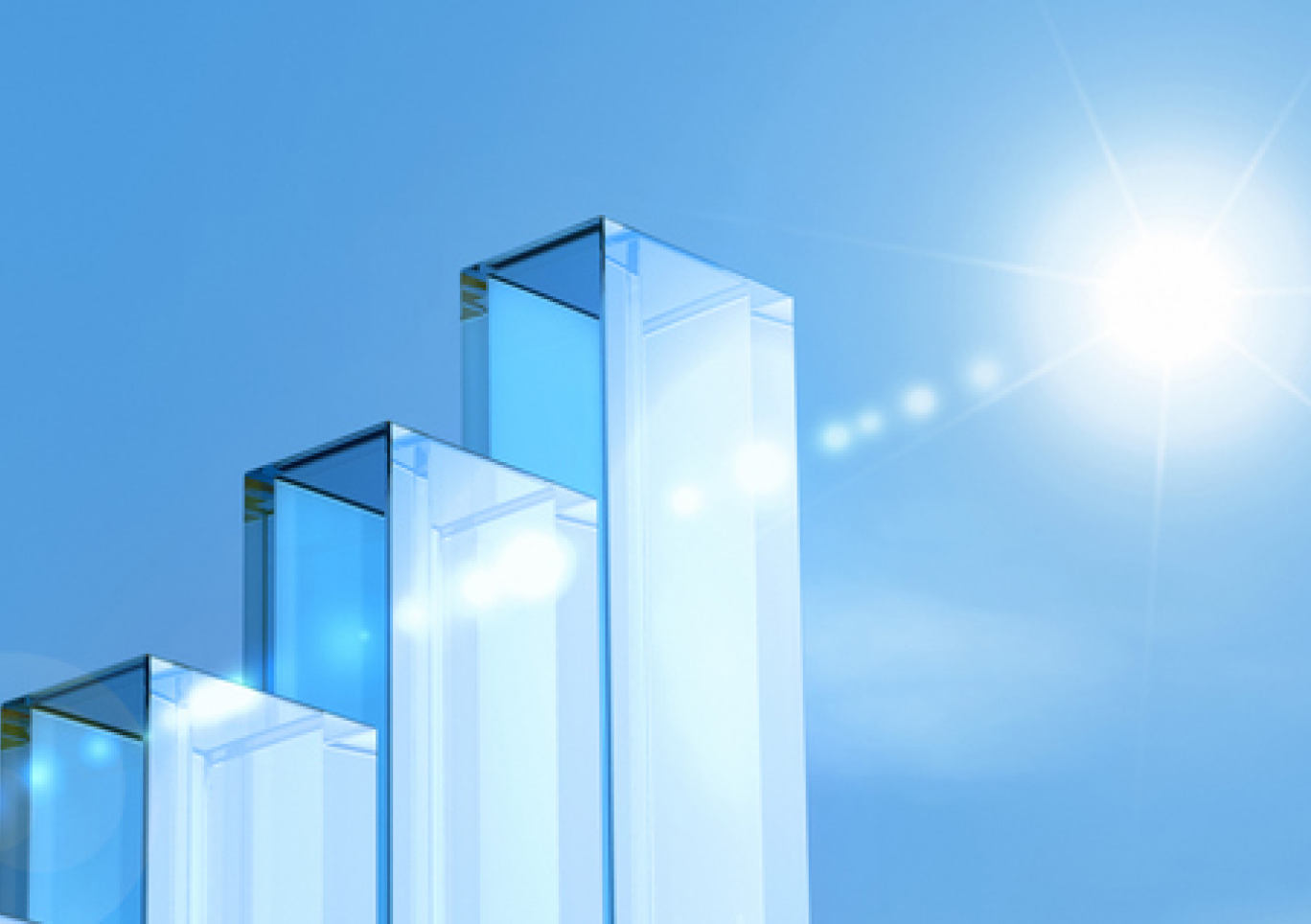 ABV invests across sectors, but has special focus on:

Consumer Tech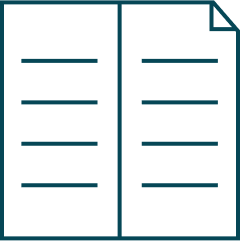 EdTech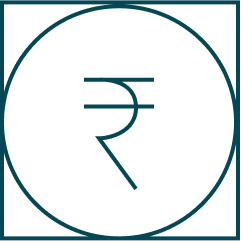 FinTech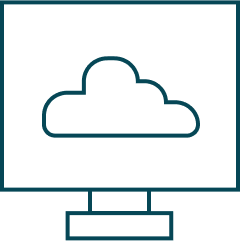 Enterprise Applications / SaaS

Consumer Products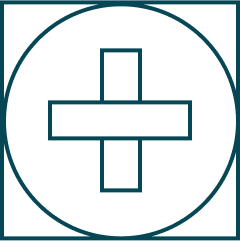 Health Tech
Apart from the above, we also focus on Agri-Tech, Mobility, Media & Entertainment, amongst others.
We Invest across venture stages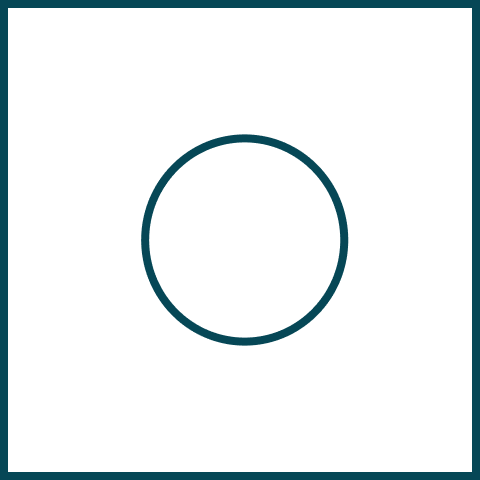 Seed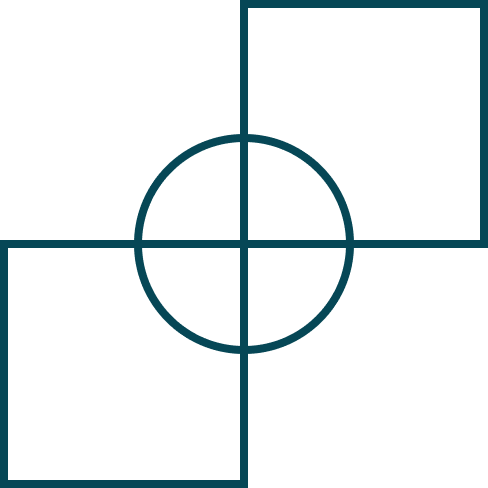 Series A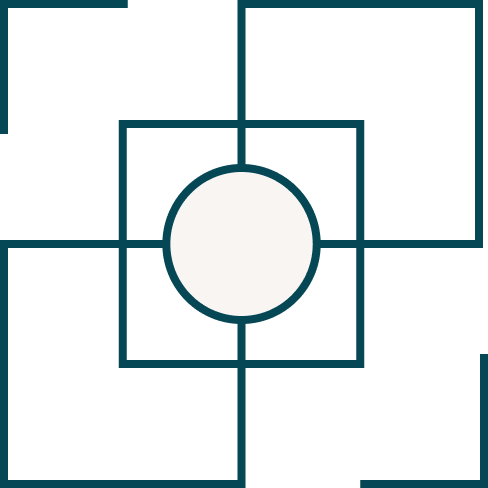 Series B